My 2020 Year in Review (and how I'm planning 2021)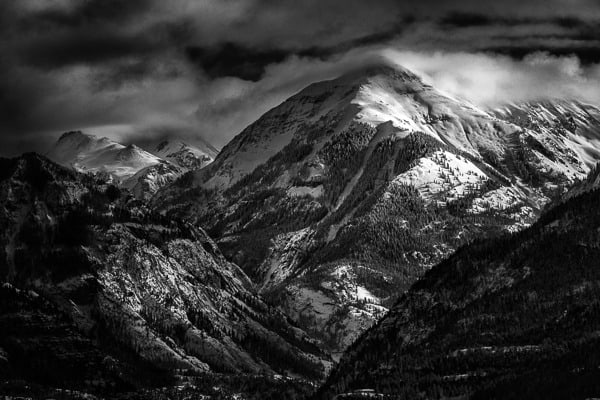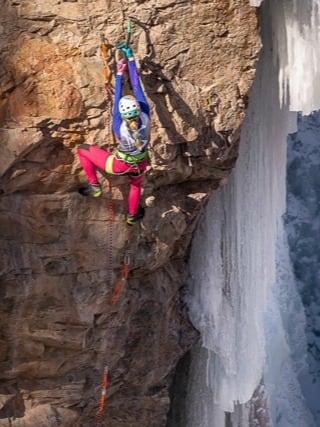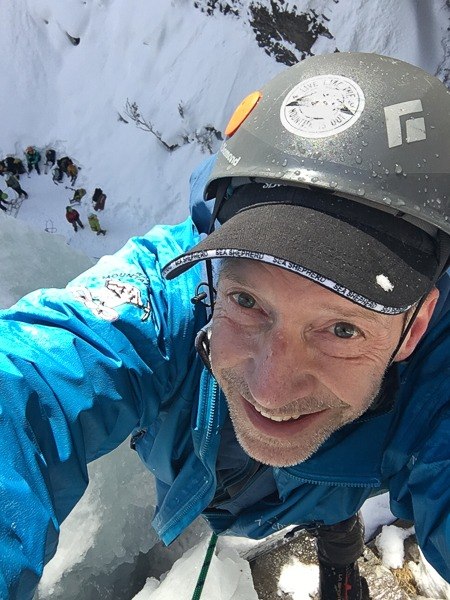 Jan/Feb
I was excited to have a solo show with 15 large canvas prints. I displayed a mix of landscape and cityscape, using perspective, long exposure, and other visual elements to highlight similarities between nature and urban settings. 'Rona appeared before I could even have the artist reception.
I also made my annual trip to Ouray, Colorado where I was issued a press pass for the Ouray Ice Festival. Besides getting a lot of climbing in, I also took images of the Mixed Climbing Competition.
Mar/apr
Took part in a group photo show. This one, too, never got off the ground and had virtually no exposure. Despite the Covid lockdown, managed to get out on a couple hikes. Socially distanced, of course.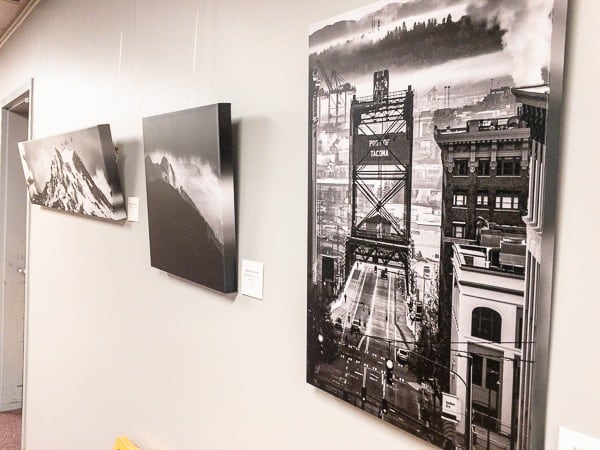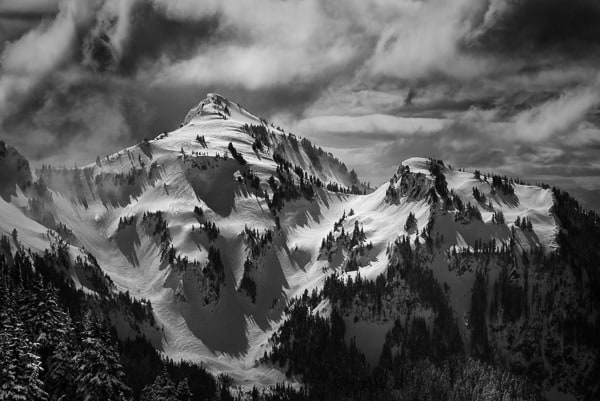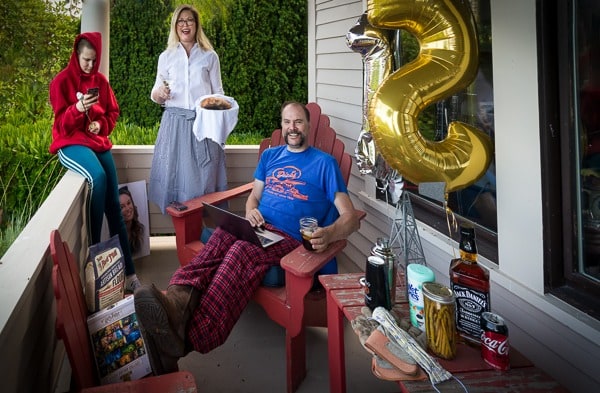 may/jun
I did a Front Steps Portrait Project, trading family portraits for charity donations, raising $1500 for Nourish Pierce County. You can view more images and learn more here.
jul/aug
In July and August I was happy to get into the outdoors a little more. My wife and I enjoyed a perfect off-trail campsite at Mount Rainier.
I also made an attempt on a Mount Rainier summit via the Kautz. Although the team ultimately made the smart decision to turn around, I still enjoyed being out in nature and had a fantastic adventure.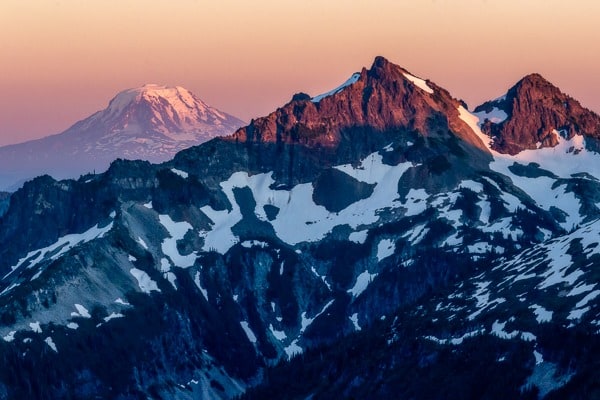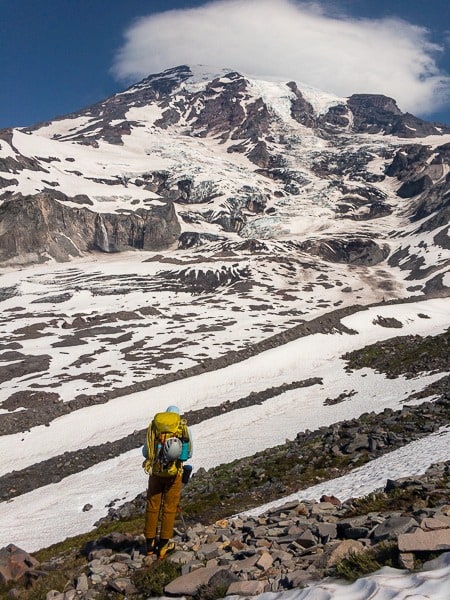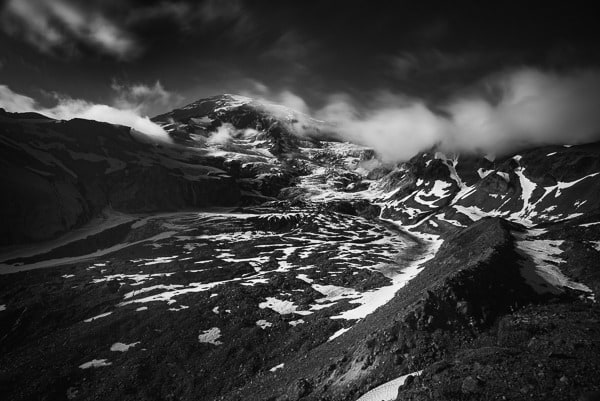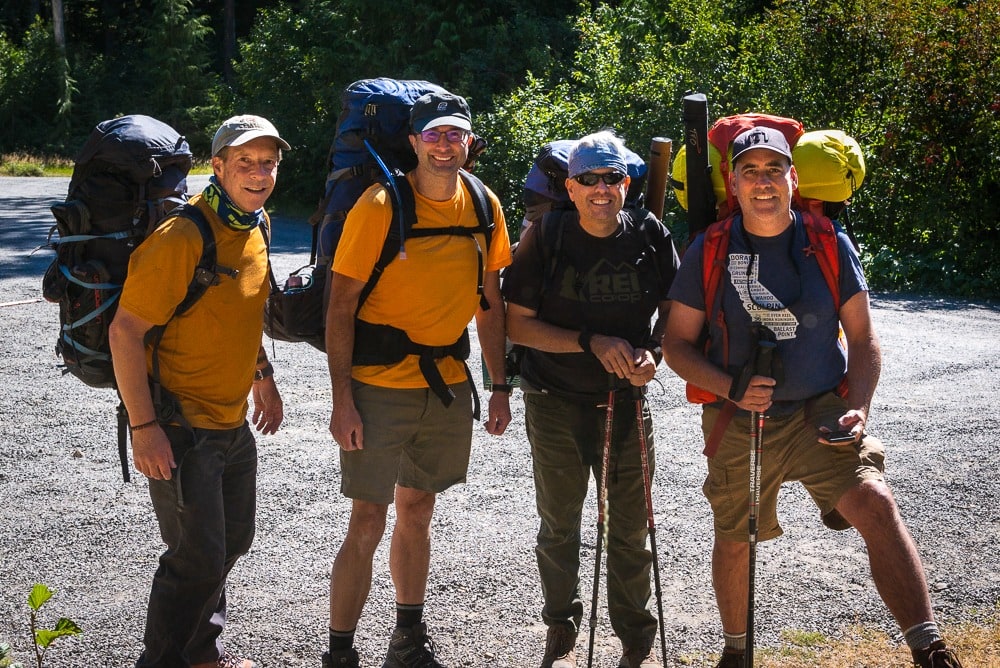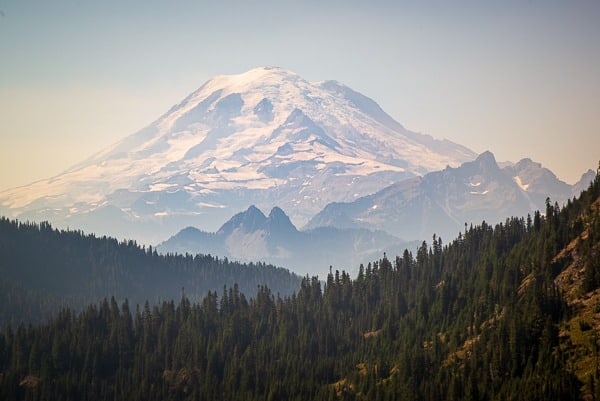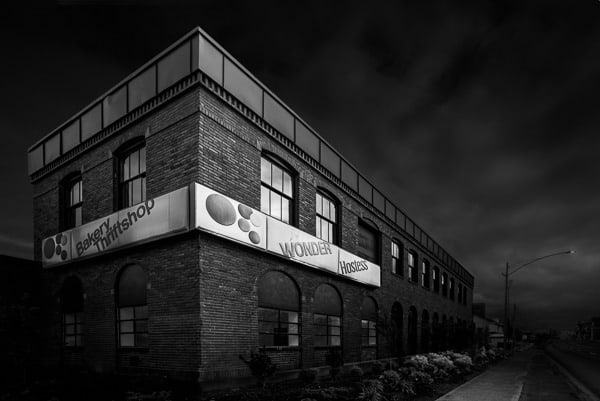 sep/oct
In September, I took a four day trip with best friends that I've known most of my life. Good friends, good weather, good trail, and spectacular views!
I have a spot marked on my GPS to go back with a tripod and more camera gear.
October had me staying close to home, working on Tacoma architecture projects. This is the Wonder Bread Bakery on Sprague, not far off of 6th avenue.
nov/dec
In the last two months of the year, I hunkered down and stayed close to home. I love taking pictures of Tacoma, so refocused in that direction, and also started getting back to some long exposure seascape imagery.
2021
I'm looking forward to 2021. There's a lot I want to do, but to boil it down to my top priorities:
Get to Cannon Beach for an extended trip with my wife, + resume our other adventures that have been on hold
In person gallery shows / selling events. I miss it!
Another multi-day backpacking trip with my good friends
At least one Mount Rainier summit; Mount Adams with Dave T; Mount Olympus, Mount Shuksan, Glacier Peak, Sahale
Compelling images from all of the above, + more!
That's a start at least. Take care of yourselves, and let's make 2021 a year to remember (for all the right reasons).