2021 was challenging for me, both physically and mentally. I'm looking forward to some exciting things in 2022. In just a couple weeks I'll be ice climbing in Bozeman, Montana. In spring, I'm planning some rock climbs in Leavenworth, WA and the Cascades. Later in the summer I will be mountaineering on Mount Baker, and Mount Rainier (hopefully getting summits!). I have a couple nice backpacking trips in the works. In late summer my wife and I are taking a road trip down highway 1 from Washington to California. And hopefully more as well!
I hope you have a great New Year. Take care of yourself and those you love. Be kind to one another. And get outside!
Here are 15 shots from 2021 I'd like to share with you. They may not be the most beautiful, profound, or technically perfect, but for one reason or another resonated with me. Enjoy!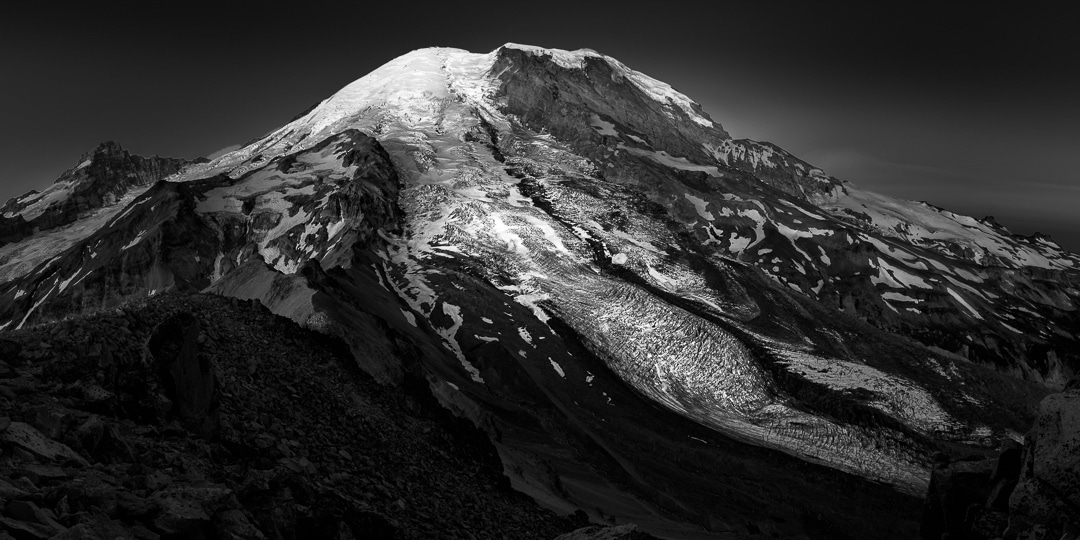 01.
Mount Rainier! I love hiking alone. I love solitude. I also will talk your ear off if I have the chance. Anyway, this was a great solo hike. I didn't do a lot this year, so this was very special to me.
02.
Heidelberg Beer has deep emotional meaning for me, and a local brewery resurrected it after a 30 year absence. Does that sound weird? Read about it here.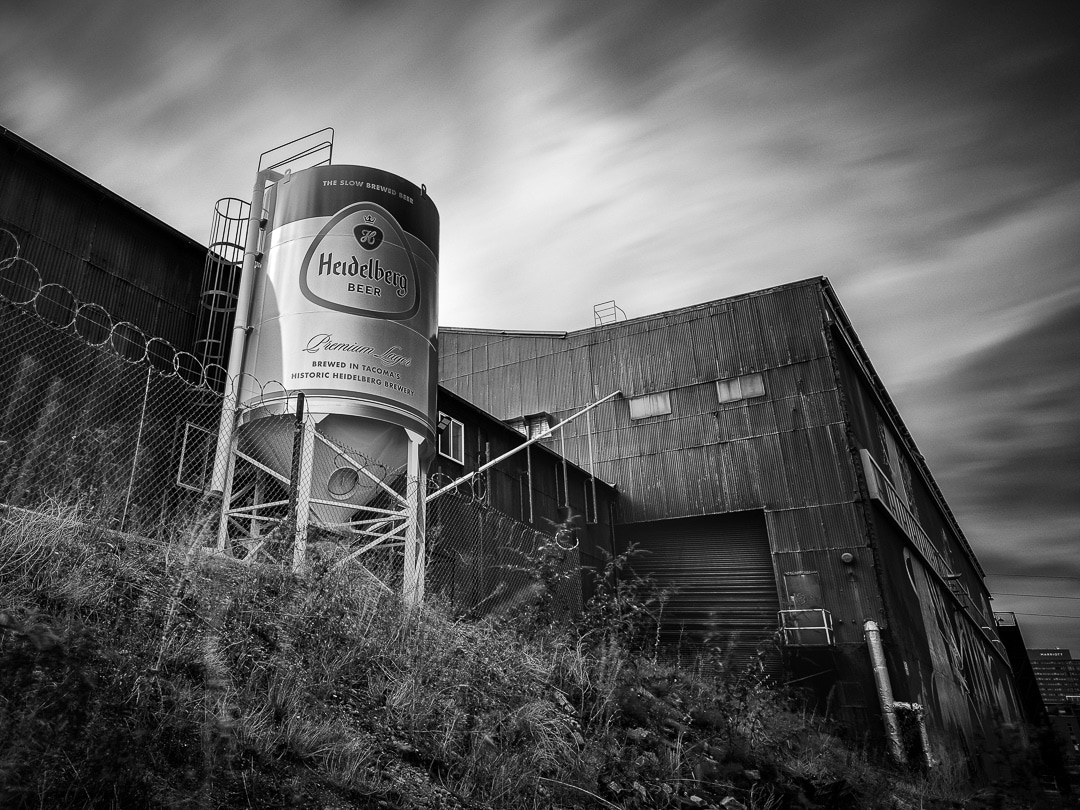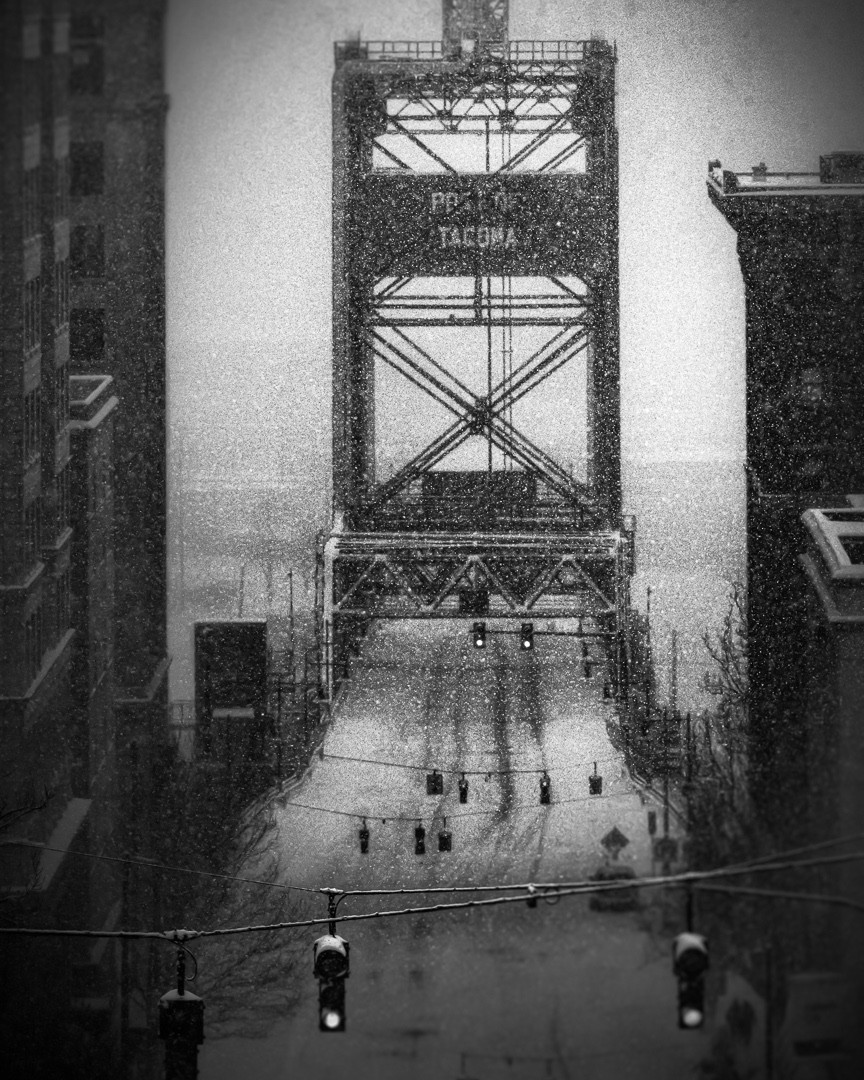 03.
I really do love Tacoma. I really do love cold temps, ice, wind, and blowing snow, so in February I went out and about in a snow storm and captured Tacoma's iconic Murray Morgan Bridge.
04.
I like dark, moody black and white photographs. I don't take pictures to sell, I take and edit pictures that speak to me. I doubt if I'll ever sell a copy of this, but I love the tonality and the simplicity. And, I had a great day on Tacoma's Ruston Way.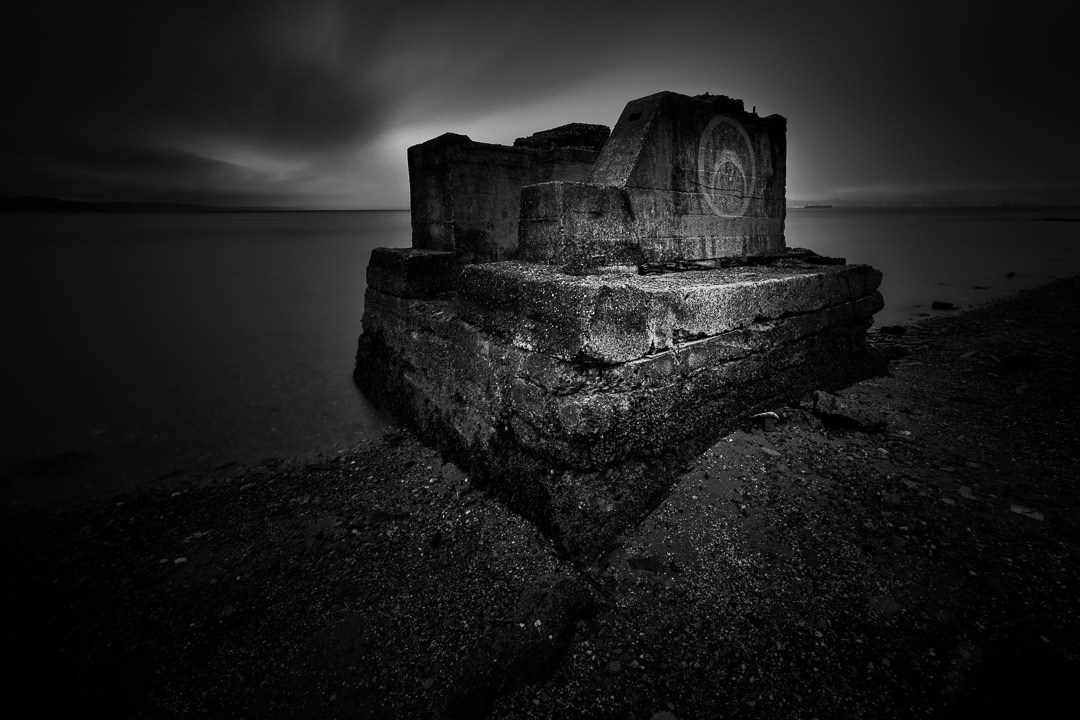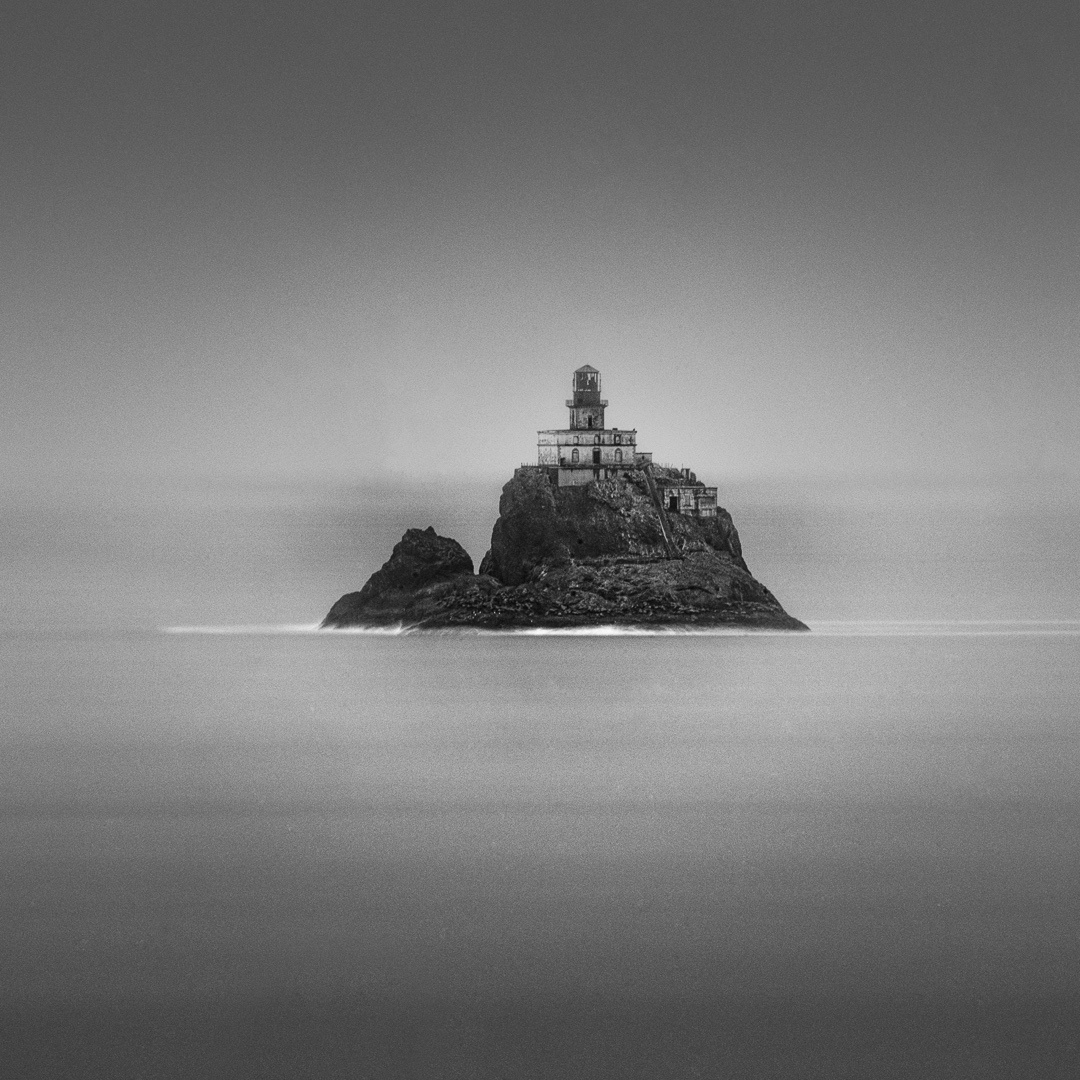 05.
Cannon Beach, Oregon is one of my favorite places in the world. I have a lot of images of Haystack Rock, but only this one of Terrible Tilly. Look it up! It's a lighthouse with a lot of history.
06.
My secret spot at Mount Rainier. One of them, anyway! I often backpack a few miles from here with my wife, and it means the world to me. We were stymied by snow up higher on this trip, but still had an awesome day. Also: there were tons of big spiders here. Yikes!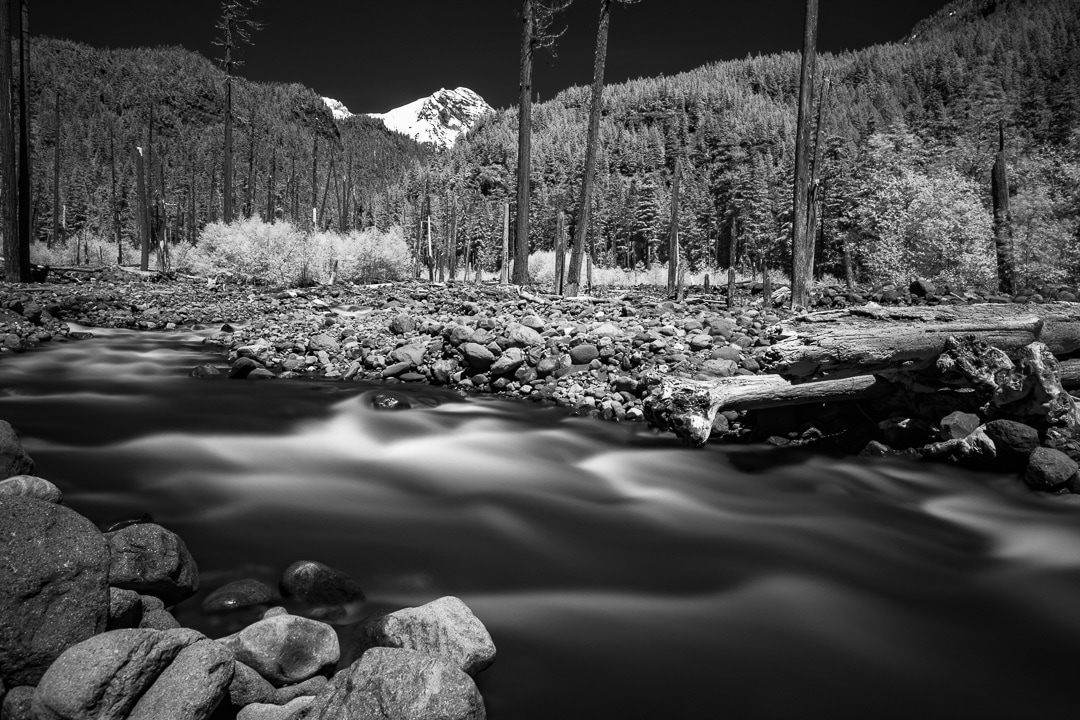 07.
Can you believe this is a high school? A stunningly gorgeous building. Ten Things I Hate About You was filmed here. No, I haven't watched it and don't plan to. Stadium High School in Tacoma, Washington.
08.
The Ferry Museum in Tacoma. Very near Stadium High School. It's a gorgeous building. And it's not a museum of Ferrys. That was a guy's name, is all.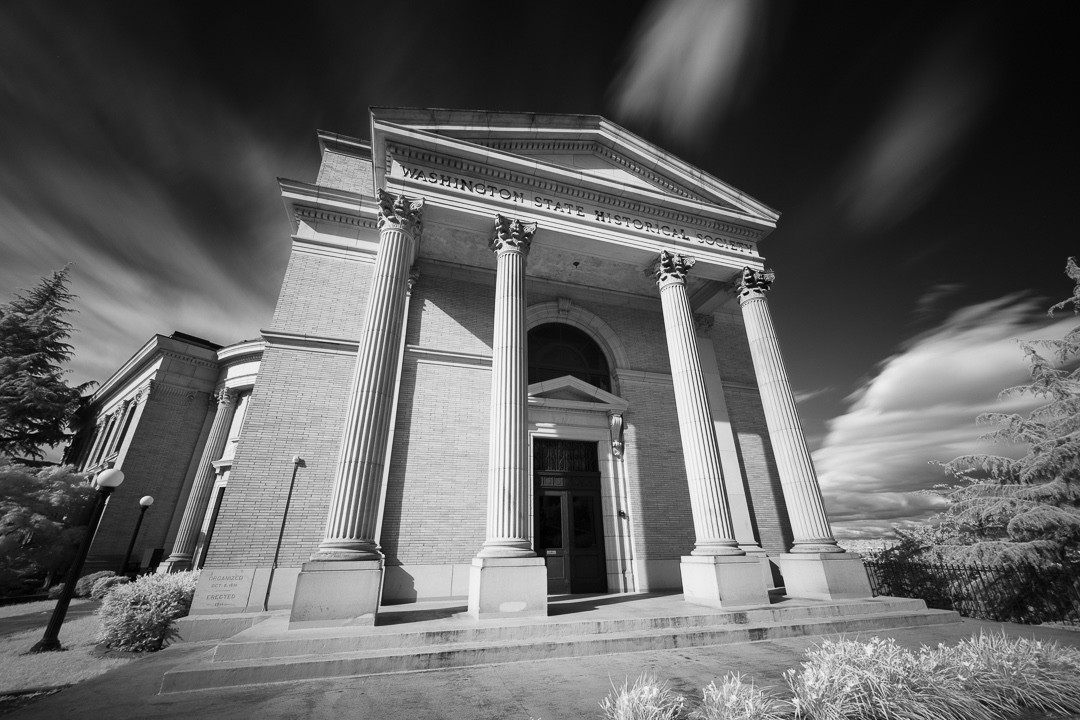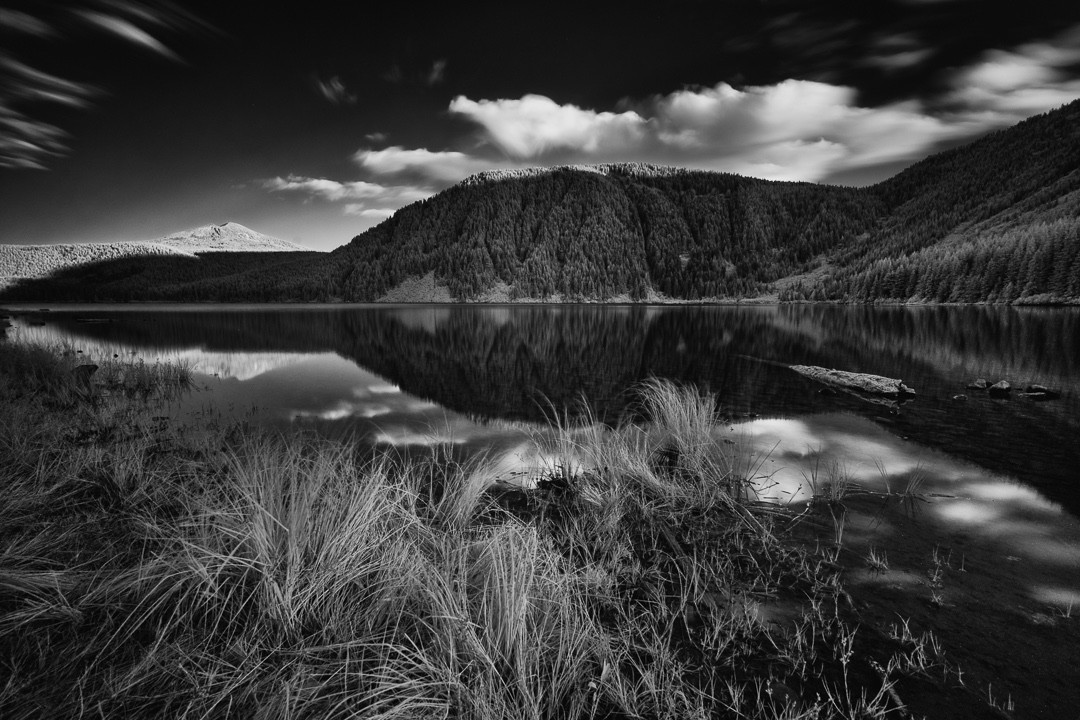 09.
Goat Rocks Wilderness, Washington. I have friends that I've known since 3rd grade. We are still best friends and still backpack together. This is from our latest trip.
10.
I just really love alpine environments around 6000 feet. Not a ton of trees. A real transition zone. Unique scenery every month of the year.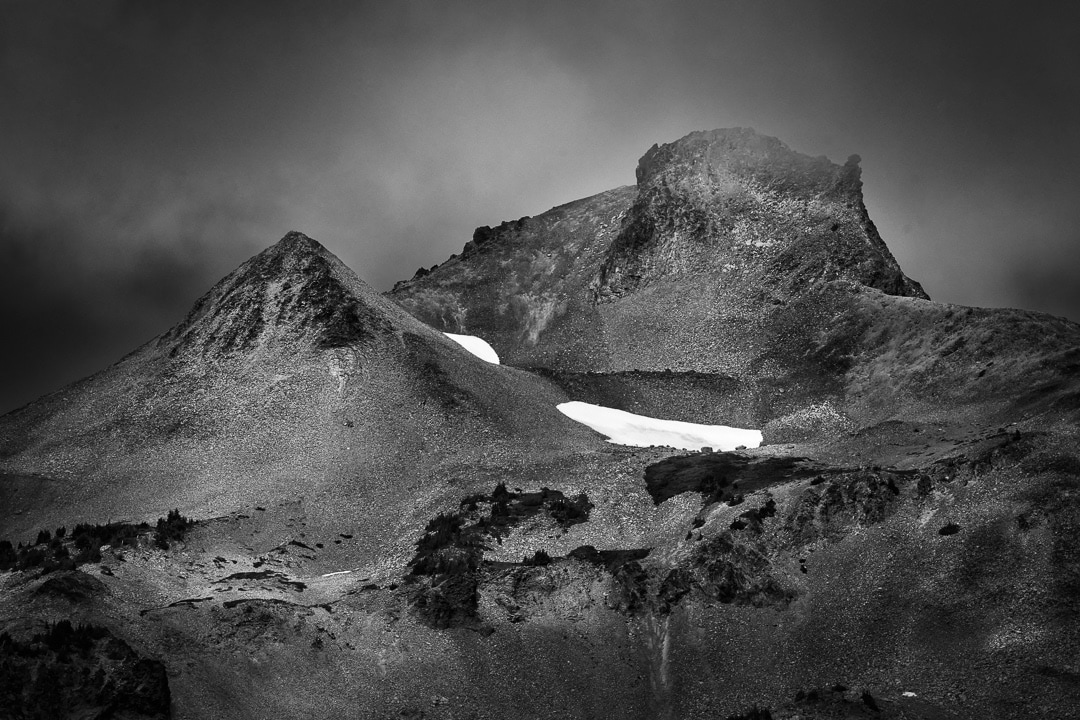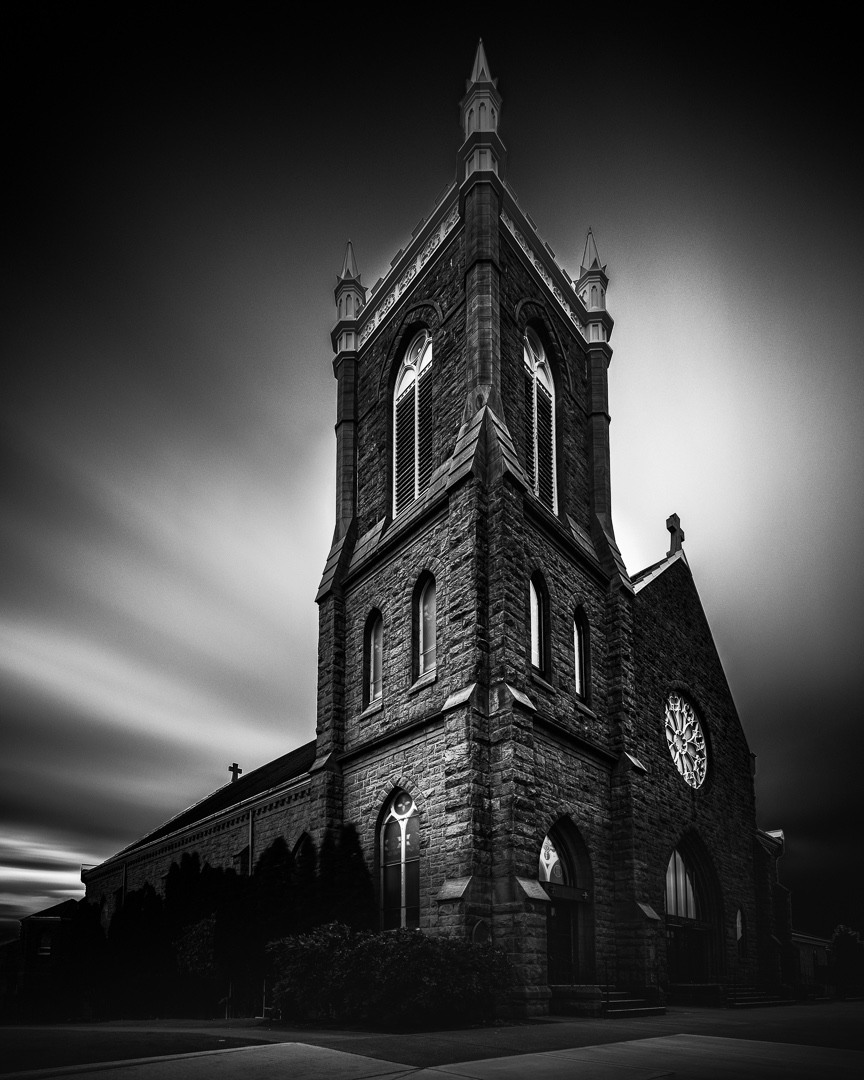 11.
I love photographing churches. They are often so beautiful. Powerful. My son went to the associated school here at St Pats in Tacoma, but I've never been inside. Don't judge!
12.
Dune Peninsula on Ruston Way. Not named for the dunes, but named for the book franchise of Frank Herbert, who was from Tacoma. Huh! Who would've known?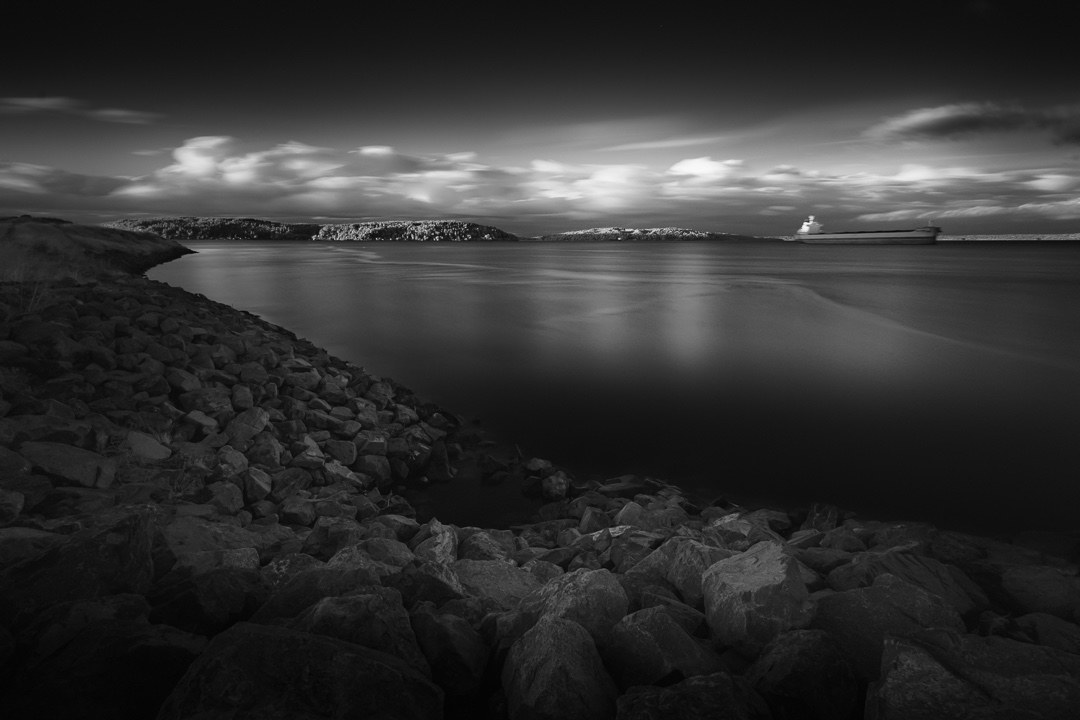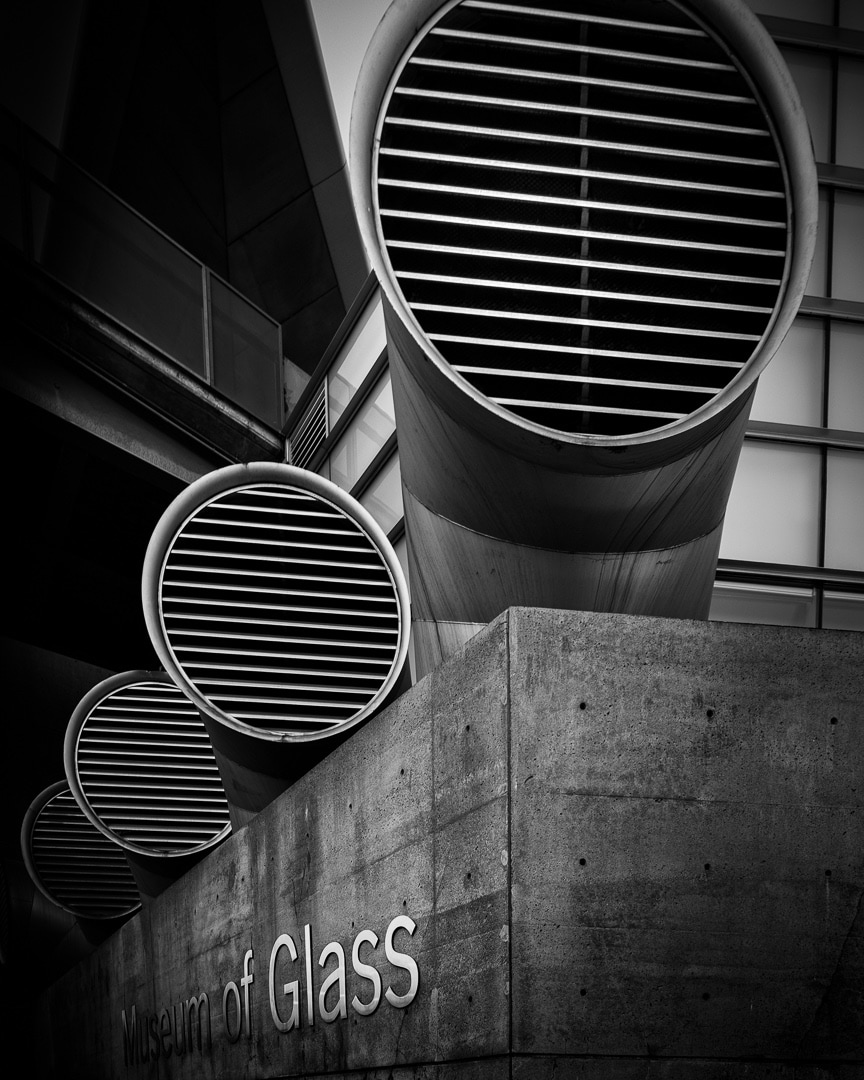 13.
Tacoma's Museum of Glass is one of my favorite subjects. For these, I tried to do something different and took some detail shots of the back of it. I like the patterns and symmetry. And, those things remind me of a ship.
14.
This is from just a couple days ago. We've had temps in the teens, and snowfall. I walked to Ruston Way and took pictures from Dickman Mill Park. FYI, the funnel cloud is not a funnel cloud. It's steam from an industrial plant. At least that's what we're told.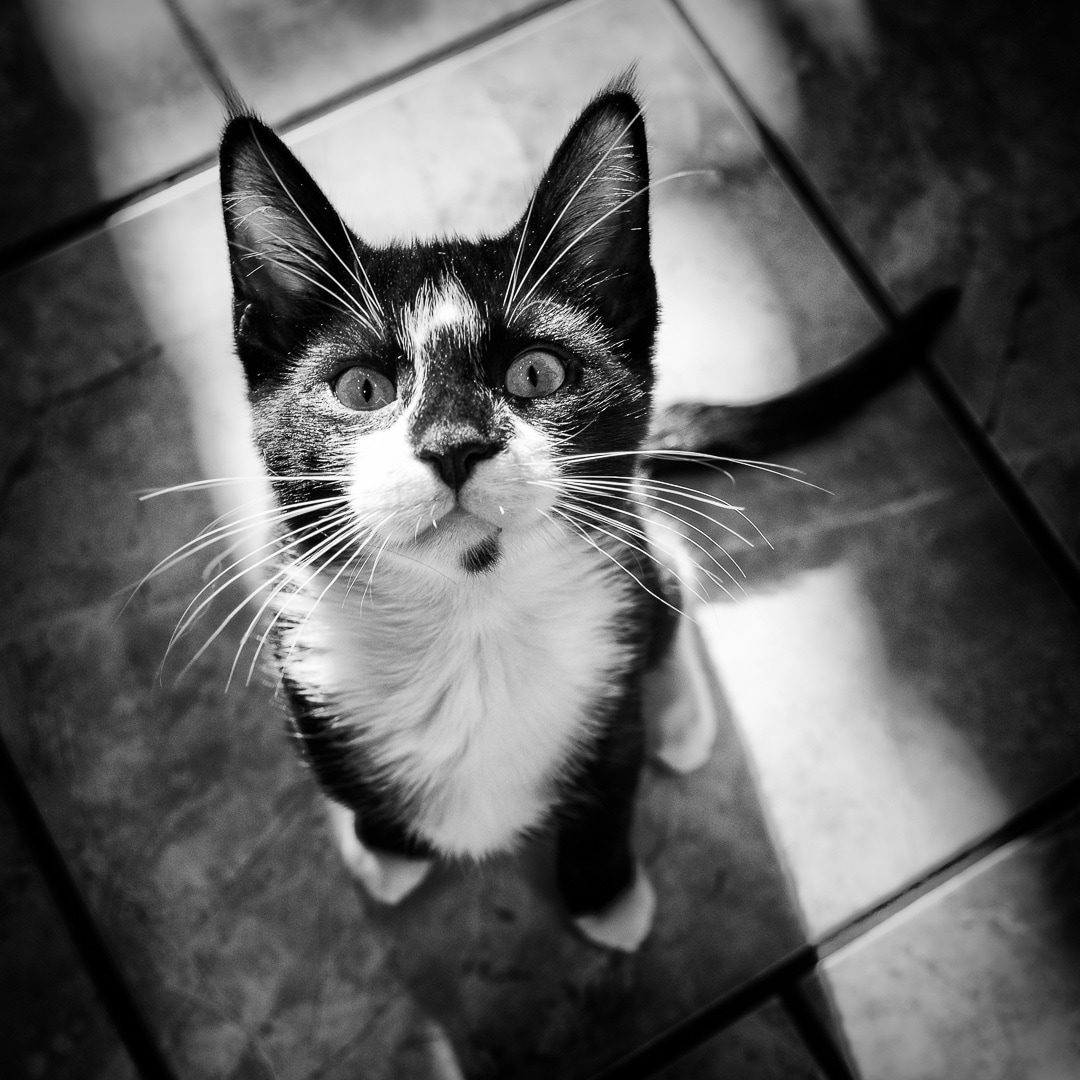 15.
Last but not least, this is Ruston the cat. I found him on Ruston Way, Tacoma's waterfront, in a trash can. In July. He was just two months old. I thought he would go to the humane society, but once he came to our house he never left. He is awesome and a joy to my heart.