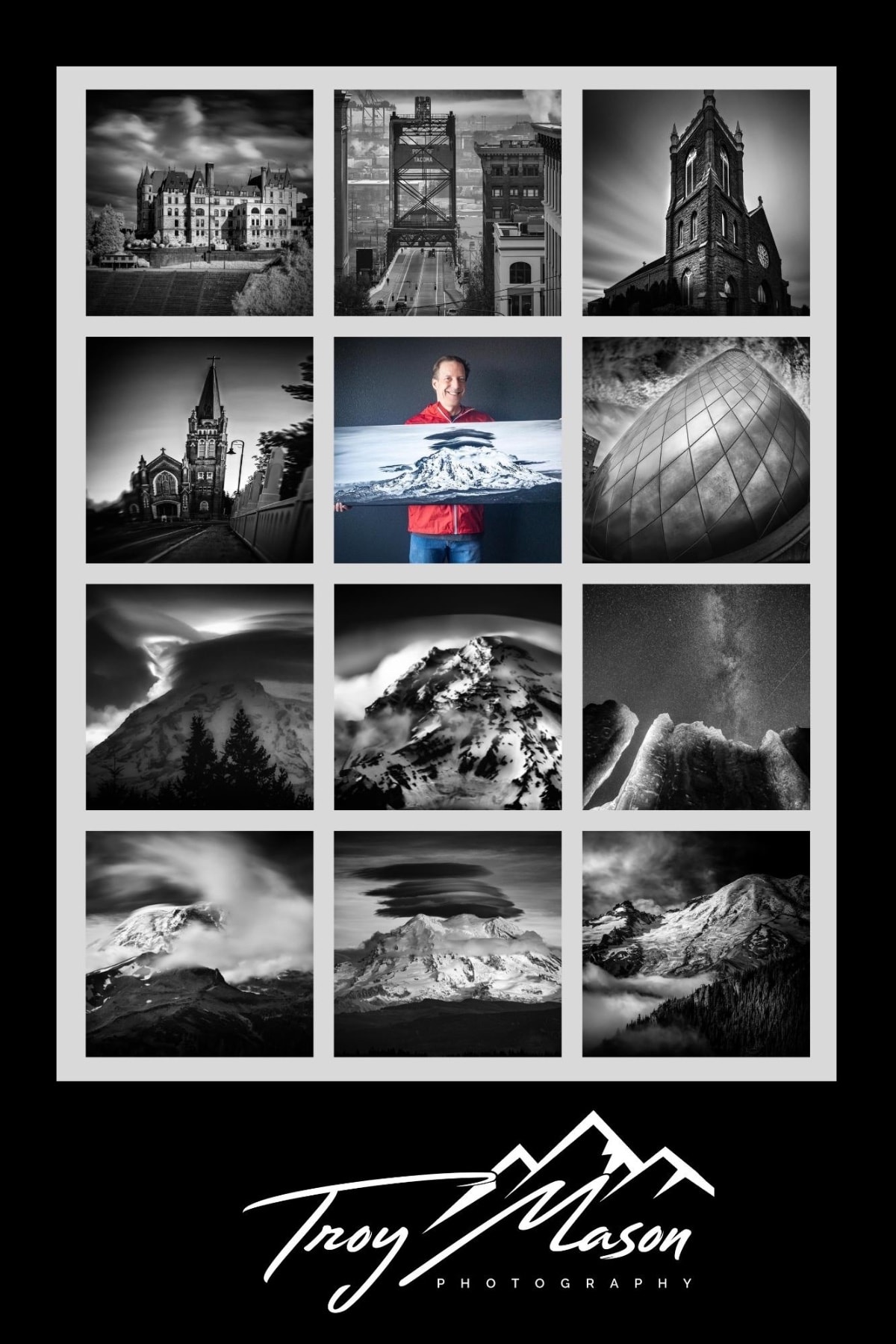 TACOMA, WA - NOVEMBER 3rd THRU DECEMBER 31st 2022

A 20 print large-format solo show in Tacoma's Tahoma Gallery located at Catholic Community Services.
What: Prints as large as 4 feet showcasing unique Tacoma architecture and dramatic Mount Rainier landscapes.
Where: 1323 S Yakima Ave
When: 9 - 3:30 Monday through Friday
How: Check in at front desk and they'll direct you
What else: Right now there isn't a reception planned, but if you want to see my work in person I would love to meet you there. Contact me to arrange a date and time:
troy@troymasonphotography.com
253-389-3544

TACOMA, WA - SATURDAY AUG 6TH - 10 TO 5
I can't even tell you how excited I am for this event. If you're in the area, do not miss it. It's my biggest sales event of the year.
I just stocked up on Metal & Canvas prints of Mount Rainier, Cannon Beach, and Tacoma. All my best sellers should be available, but it's first come first served so I hope to see you early!
• Over 153 Arts & Crafts Vendors
• Three Stages of Live Entertainment
• Kid's Fest - Special Kid's Area with Family Stage
• Farmer's Market
• Book Sale at Wheelock Library
• Proctor District Business Specials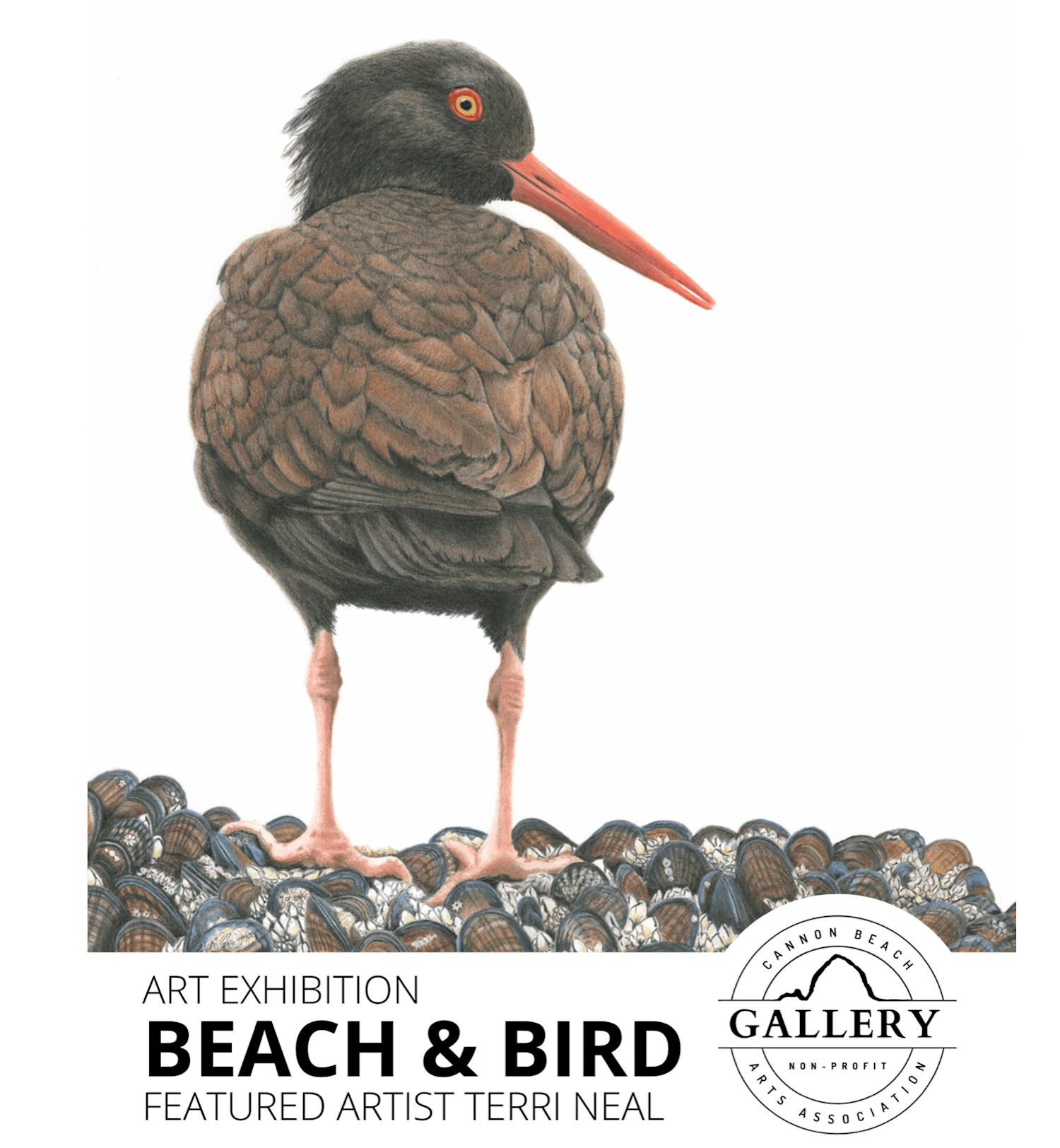 CANNON BEACH, OR - JUNE 29TH TO JULY 22ND
I'm so excited to have two prints hanging in Beach & Bird at Cannon Beach Gallery.
Cannon Beach Gallery is run by the non-profit Cannon Beach Arts Association. Thanks for supporting local art!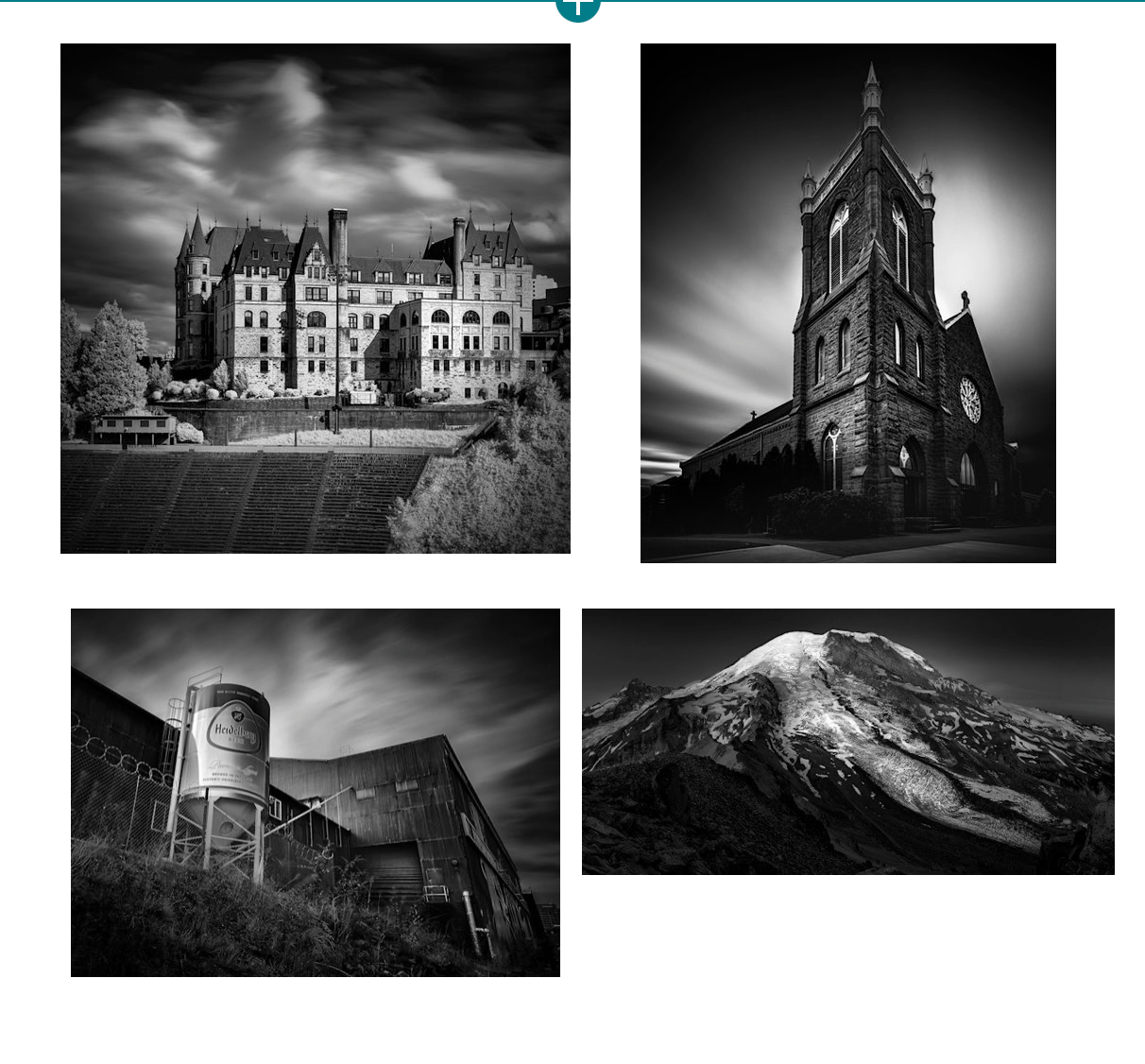 TACOMA, WA - MAY 9TH THRU JUNE 30

Five photographers, 39 images of city & sea, mountain & forest. I submitted four high quality metal prints showcasing some recent work.
Unfortunately, the building is currently closed. If you're in the area and want to see the prints in person, let me know and I can arrange it. Otherwise, my art is open to purchase for all. I will ship to you free of charge, so please
check out my show here.
For everyone else, I've decided to offer these prints virtually at special pricing. They're up for grabs. You don't have to visit the gallery to purchase. View my Tahoma Gallery entries here, and let me know if you have any questions.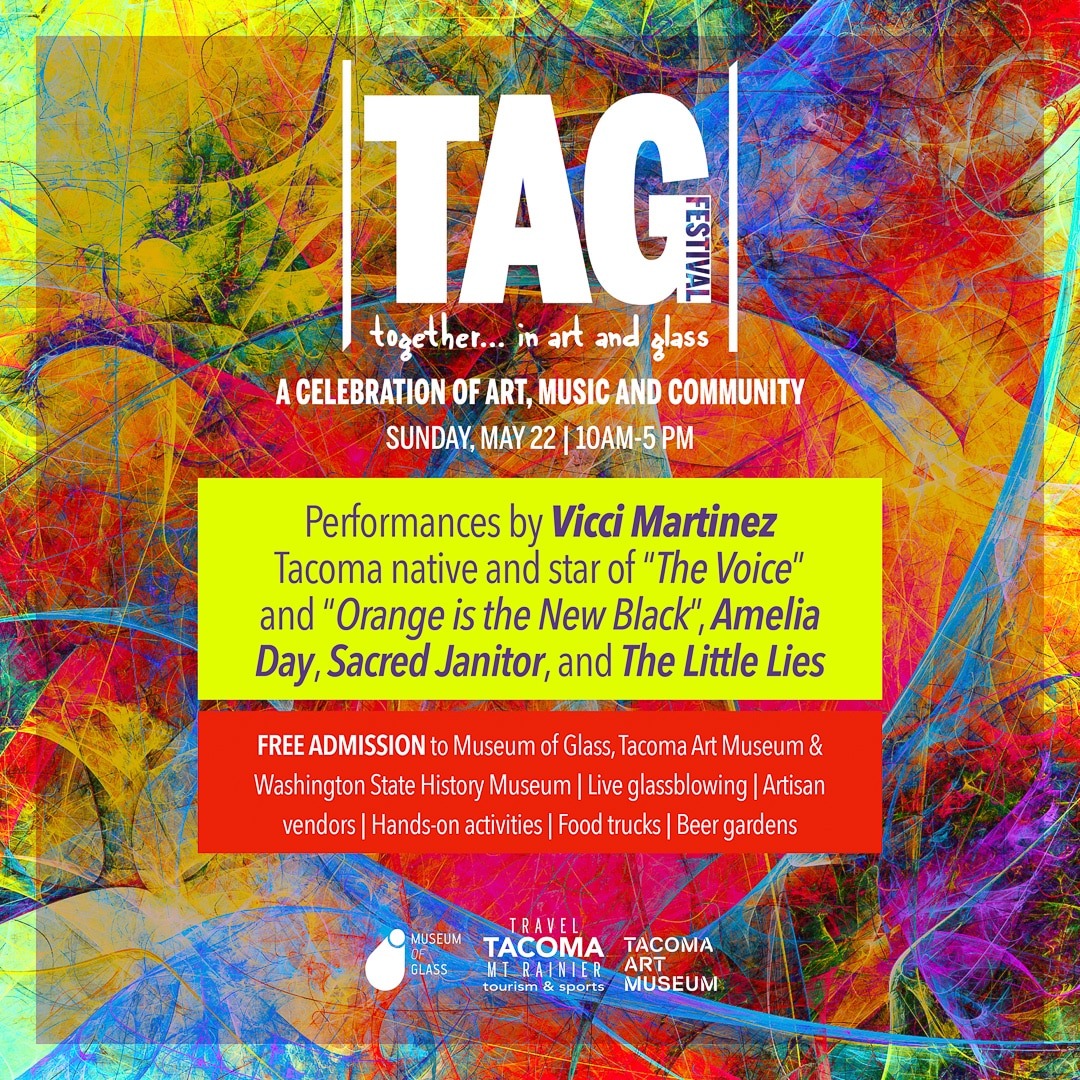 TACOMA, WA - SUNDAY, MAY 22 - 10 A.M. TO 5 P.M.
I have a booth for TAG. The event is several blocks long, but you can find me at the Tacoma Art Museum, so please come see my art in person. I'll have great prices on my on-hand inventory including framed prints, canvas, metal prints, paper prints, and more.
Tag is a glass and art festival like no other! The first annual TAG Festival: Together... in Art and Glass is free to the public. Enjoy photography, art, hands-on activities, live entertainment, food, and beer, Mimosa, and Bloody Mary gardens.
The one-day community event will run from 10 a.m. to 5 p.m. in downtown Tacoma, encompassing Pacific Avenue from the Tacoma Art Museum to the Washington State History Museum.