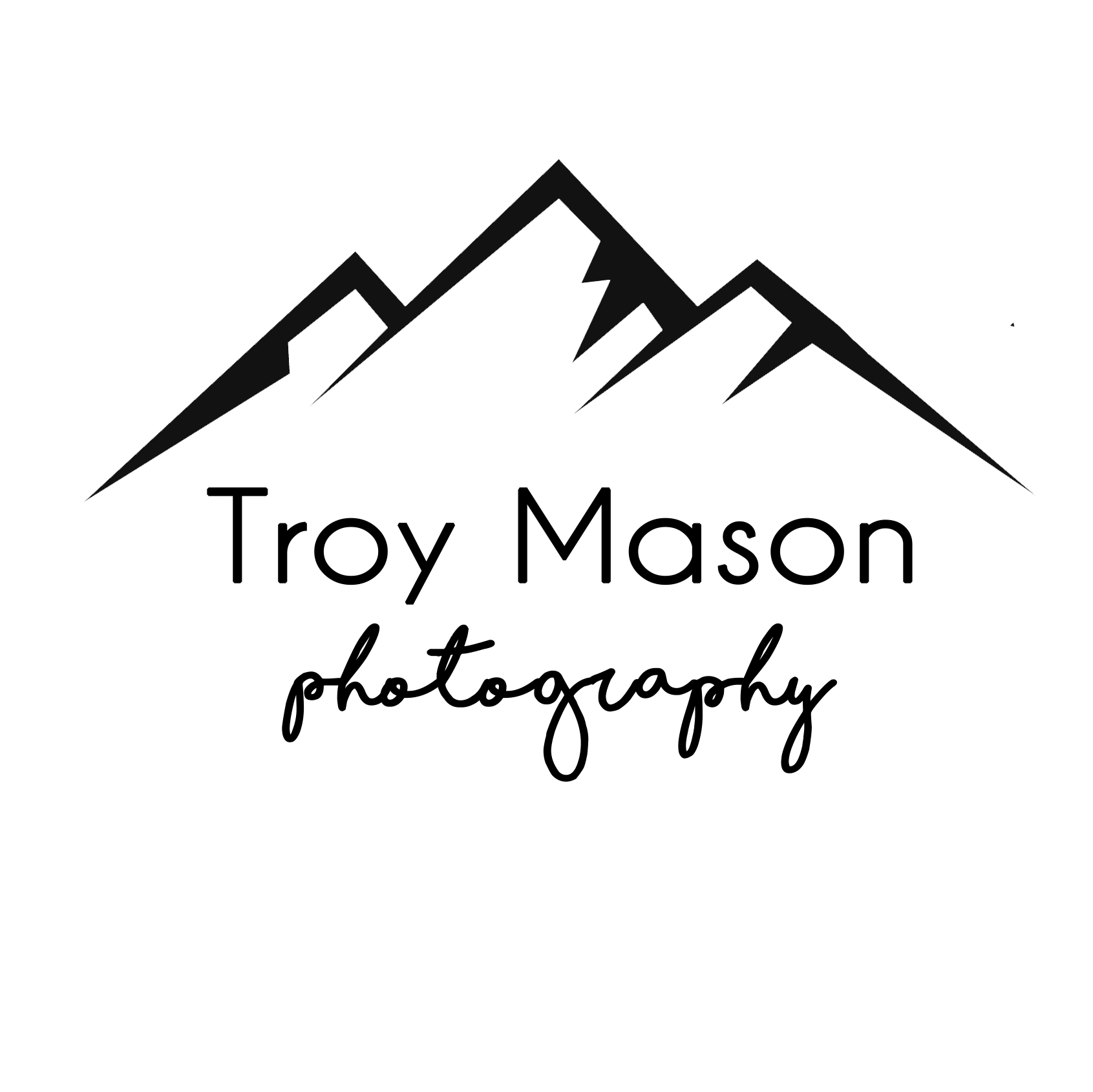 Studio Sale
Welcome to my live art show
These pieces are heavily discounted, available for immediate shipping, and should arrive just in time for Christmas!
Hurry, sale ends December 14th at midnight.
#1 Mount Rainier Gift Set

TOTE BAG ($24.99 value): Quality classic cotton tote bag. NOTE CARDS ($24.99 value): A set of five 5.5X4 Mount Rainier notecards. Blank inside with image descriptions on the back. MAGNETS ($14.99 value): A set of four mini magnets. Mount Rainier, Mount Saint Helens, Mount Adams, and Mount Baker.

#2 Mount Rainier Lenticular Print

My most popular image, and best-seller. 10x30 inch lustre prints. Lustre means a standard print, yet still high quality, light matte finish, with rich grays and blacks and brilliant whites. Your chance for my iconic image at almost half off.

Sold

#3 Mount Rainier Thin-Wrap 4-Pack

My four best selling Mount Rainier images sold as a set at 50% off. Each print is 30x10 on gorgeous Thin-Wrap. Ready to hang, and no frame needed. Striking imagery in a high-quality and classy format.

Sold

#4 Haystack Rock Thin-Wrap 2-Pack

Two 20x30 Thin-Wraps of Haystack Rock in Cannon Beach, Oregon. Gorgeous prints 50% off, ready to hang. Two unique perspectives of this iconic rock make quite a duo.

#5 Denali Thin-Wrap 2-Pack

Rock, glaciers, snow, ice, and unnamed peaks deep in the wilds of Denali National Park. Mysterious soft light and moody shadows make these 20x30 Thin-Wraps a unique and gorgeous set.

#6 Pigeon Point 24x36 Thin Wrap

A beautiful, large 24x36 Thin-Wrap. Pigeon Point Lighthouse, built in 1871, is the tallest lighthouse on the West Coast of the United States, and is still an active Coast Guard aid to navigation.

#7 Tatoosh Peak 16x16 Canvas

Tatoosh Peak, just outside of Mount Rainier. I love hiking solo, in such grand landscapes, feeling utterly alone, but at such peace!

Sold

#8 Cannon Beach 20x20 Fine Art Print

Seafoam, storm clouds, and Haystack Rock. One of my favorite images I've ever made. A large archival 20x20 print on thick fine art paper. Shot in Cannon Beach, Oregon.

#9 Lustre Print 2-Pack

Two lustre prints at almost half-off. You'll get one 18x24 (min value $85) and one 12x18 (min value $47) for $70. Min total value is $132, you get both for $70 + free shipping. I choose the prints, you save the $$$.