Free Print Giveaway
Thanks for visiting my website!

In September I'm giving away a
signed 16x16 archival print of "Ecola Storm",
an image taken on a moody, rainy in Cannon Beach.

To enter, fill in your first name and email address below.
The winner will be announced on 9/23 live via Facebook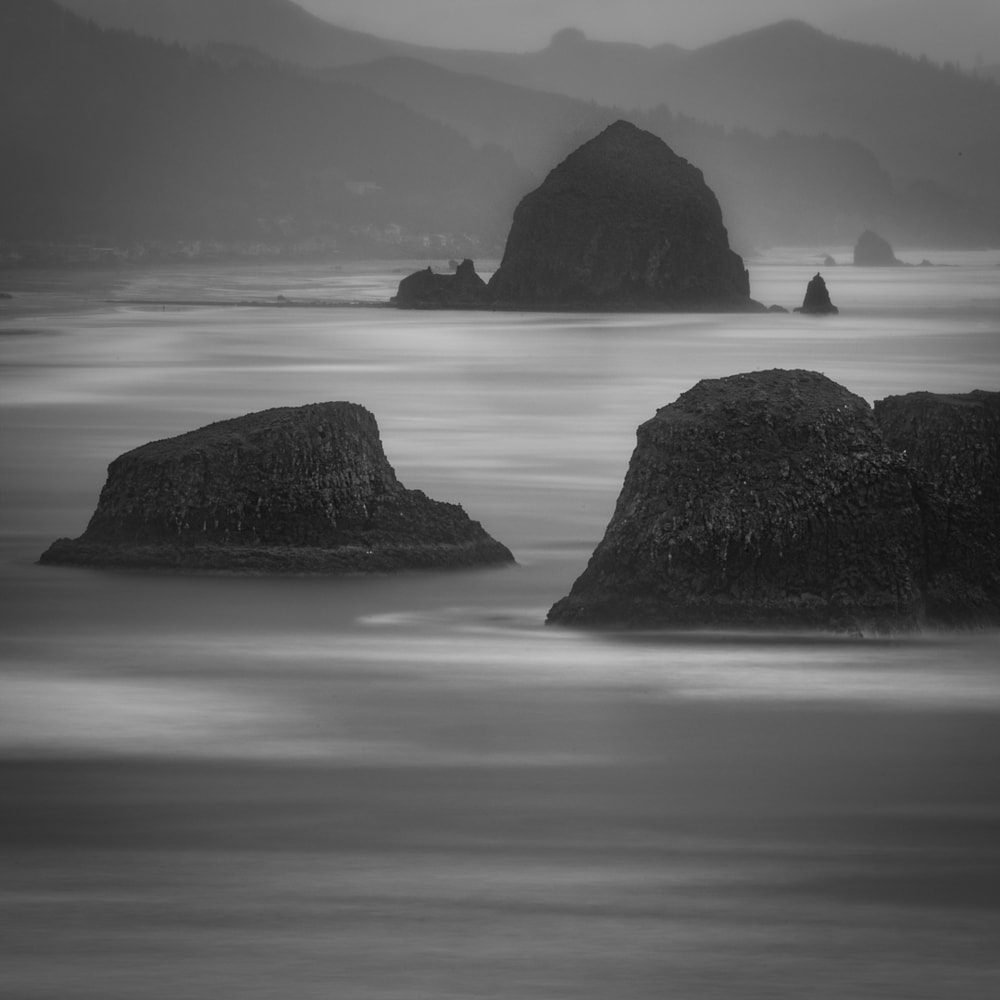 I'll follow up in an email to confirm your entry. If you don't see a confirmation email, please check your spam folder and mark my email as safe.
By signing up, you are joining my email newsletter, with which you can win fine art prints every month, and also stay updated on my newest images, art shows, and recent adventures. Unsubscribe at any time!